NEW G1 type Track light is coming.
Time:2017-12-13
Eden LED lighting introduce NEW J type track light into the market. with Version 6 Citizen LED , light efficiency can reach 120-130lum/W.
Good design and performance with attractive price, you should have a look. The beamangle can be changed from 15degree to 60degree

Features:
New G1 type track light with its Adapter 6063 brused aluminum alloy as body materials, better for heat dissipation, Citizen Version 6 COB LEDs as light source, higher lumen, higher CRI,
lower thermal resistance, isolated constant current LED driver, flicker free and dimmable. Both lens and reflectors are available for this lamps,
This type track light can give us more choice for the beam angle and the lighting.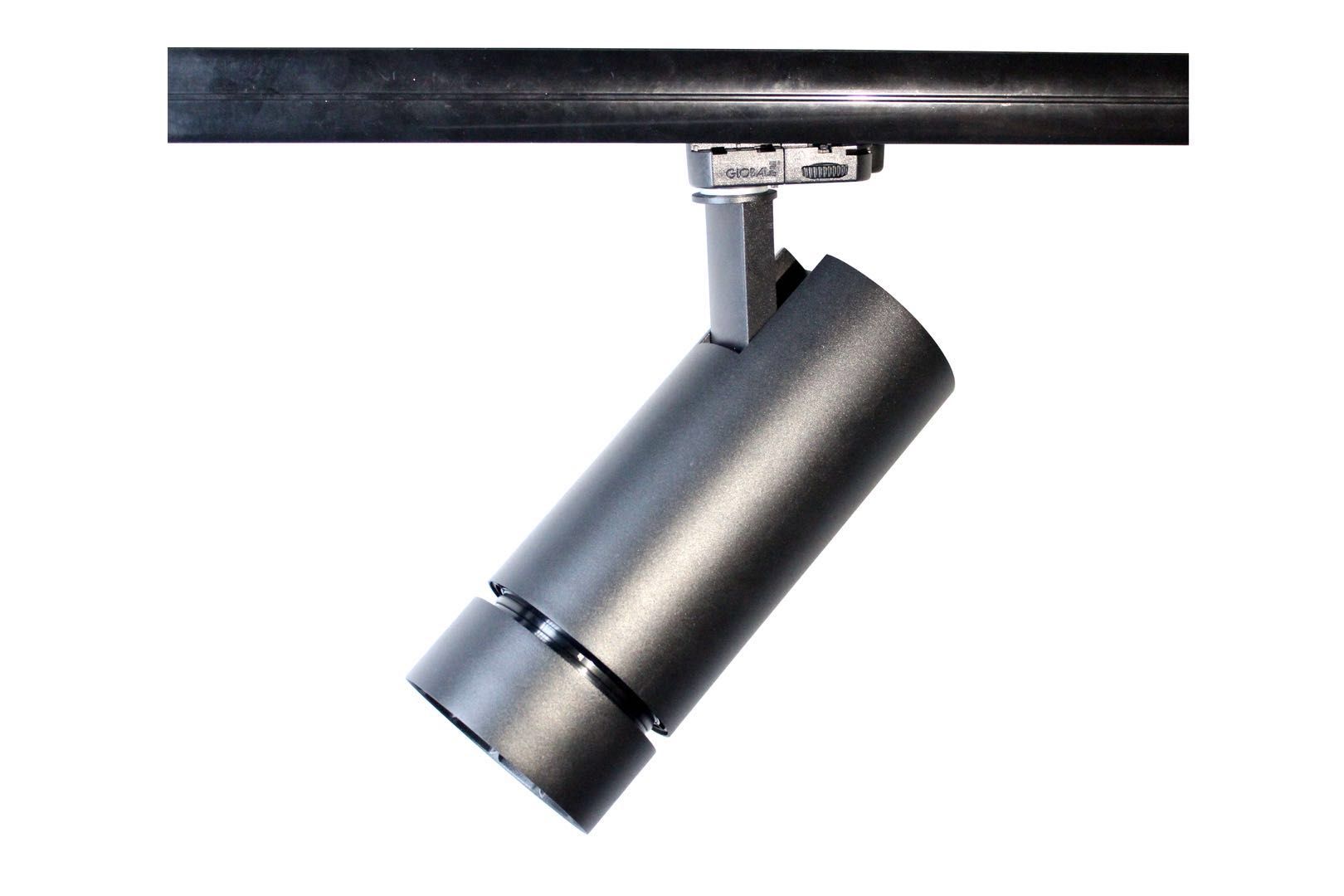 Size: